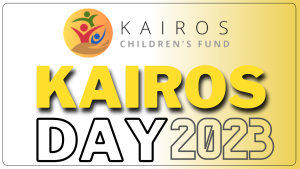 For the first time since the pandemic, Kairos Children's Fund will have a day of fun and games for the kids of our scholarship fund. 
On May 1, 2023, we will have our "Kairos Day." During this day, kids have fun swimming and playing games, receive prizes and gifts, and get to know each other better (and meet new people.) Kids from four different towns will be here in Dumaguete for this event.
During the pandemic we prioritized giving rice and food, so we didn't have this special day.
This will be a day to remember for the kids, especially as they will get to get together with students from other towns. There will also be an inspiring message about the value of education and hard work.
We depend on donations for this project. Our budget for this event is $300, although more would be better. The money raised Kairos Day will be used exclusively for this event. If you would like to donate, please use the form on the right, or you may use the Paypal link.